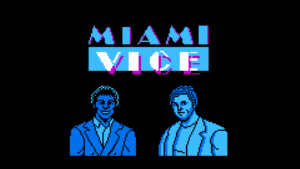 The decade that brought you neon colors, MTV, arcade games, Madonna, mullets and the fall of the Berlin Wall. Pretty strong stuff, man.
»»»CLICK HERE««« to travel back to the '80s.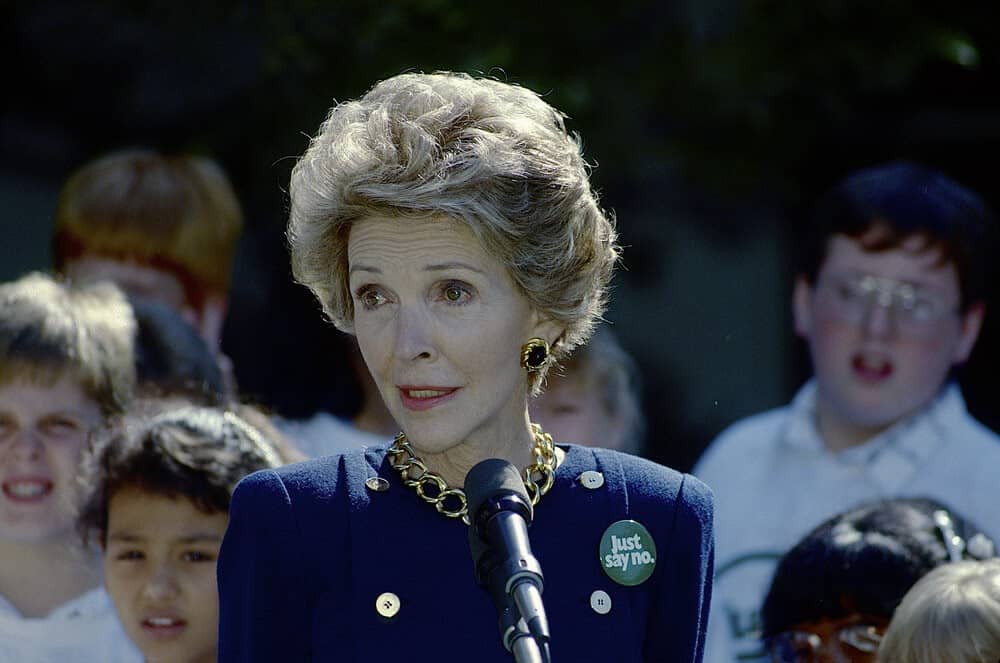 Yo, let's take it back to the 1980s, my friends,
A decade where trends and styles had no ends.
Rockin' neon colors and big hairdos,
Breakdancin' on the streets with fresh new flows.

Yo, the '80s were radical, full of energy,
Where everyone strived for individuality.
The music scene was jumpin' with beats so fly,
From pop to hip-hop, it made us all feel high.

Leg warmers and shoulder pads were the rage,
Fashion statements that defined the era's stage.
Acid-washed jeans and oversized attire,
We rocked it all with confidence and desire.

The Walkman in our hands, headphones on our ears,
Jams blarin' loud, wiping away all our fears.
Pac-Man gobblin' dots, chompin' on the screen,
Arcade culture, a world where we felt like kings and queens.

Vanilla Ice, the Ice Ice Baby sensation,
His rhymes and style took over the nation.
With slicked-back hair and an icy cool grin,
He brought the rap game to a whole new spin.

Breakin' on cardboard, poppin' and lockin' too,
Dancin' like no one was watchin', just me and you.
The electric slide and the moonwalk glide,
We owned the dance floor, side by side.

The '80s gave birth to new tech and innovation,
From Atari to Nintendo, causing a sensation.
MTV debuted, music videos on our screen,
A visual experience like we'd never seen.

Yo, the 1980s were fly, no doubt,
A decade where freedom of expression sprouted.
So let's remember those days with love and respect,
The '80s, a time we'll never forget.

Word to the '80s, peace out, my crew,
A decade that will always be rad and true.
It's time to cherish those memories in our hearts,
The '80s, a groovy era that set us apart.
---