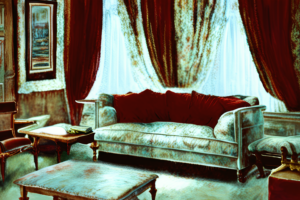 Over the past four decades, society has experienced significant shifts in cultural norms and accepted behaviors. The 1980s, characterized by the rise of MTV and the popularity of Atari, represented a distinct era compared to today's technologically advanced and socially interconnected world. This essay delves into the profound cultural transformation by examining the practices considered socially acceptable in the 1980s that are now deemed unacceptable.
Transportation and Safety Standards
In the 1980s, automobile safety standards were relatively lax, and regulations were often seen more as suggestions than stringent laws. Seat belts were frequently neglected, with many individuals questioning their necessity. It was common to see children sitting in the front seat, taking control of the radio, or standing up to get a better view over the tall dashboard. Kids were often packed in the back of station wagons or, astonishingly, in the bed of pickup trucks. While car seats were available for purchase, they were rarely utilized, and leaving children unattended in vehicles while running errands was a common practice. This laissez-faire approach to transportation safety would be considered reckless and dangerous by today's standards, where stringent laws and regulations govern the use of seat belts and child safety seats, ensuring the protection and well-being of passengers, especially children.
Childhood Independence and Play
During the 1980s, children enjoyed a level of freedom and independence that is relatively rare in today's society. It was typical for kids to inform their parents that they were heading outside to play, vanishing for the entire day without constant supervision. One could quickly identify where the neighborhood children were by the collection of bicycles parked in someone's yard. Wearing a helmet while riding a bike was practically unheard of, and protective gear like elbow and knee pads were rarely found in stores, let alone used. Injuries such as skinned knees and scars were worn proudly as badges of honor, signifying adventure and resilience. However, in today's safety-conscious society, children are closely monitored and provided with structured activities. Playgrounds are meticulously designed for safety; protective gear is essential to prevent injuries. This transformation reflects an increased emphasis on child safety and a heightened awareness of potential hazards.
Communication and Accessibility
The landscape of communication and accessibility has undergone a drastic transformation since the 1980s. In that era, payphones were ubiquitous, providing children a means to reach their parents even without spare change. Parents would receive collect calls from their children and promptly come to pick them up, often loading their bicycles into the car for the journey home. The idea of unaccompanied minors waiting for extended periods or wandering alone in public places was met with a different level of concern than it is today. However, with the advent of cell phones and the pervasive nature of constant connectivity, communication has become instantaneous and all-encompassing. Parents can easily track their children's whereabouts and maintain constant contact, fostering a sense of security and reassurance. The digital age has revolutionized communication, reshaping societal expectations regarding accessibility and availability.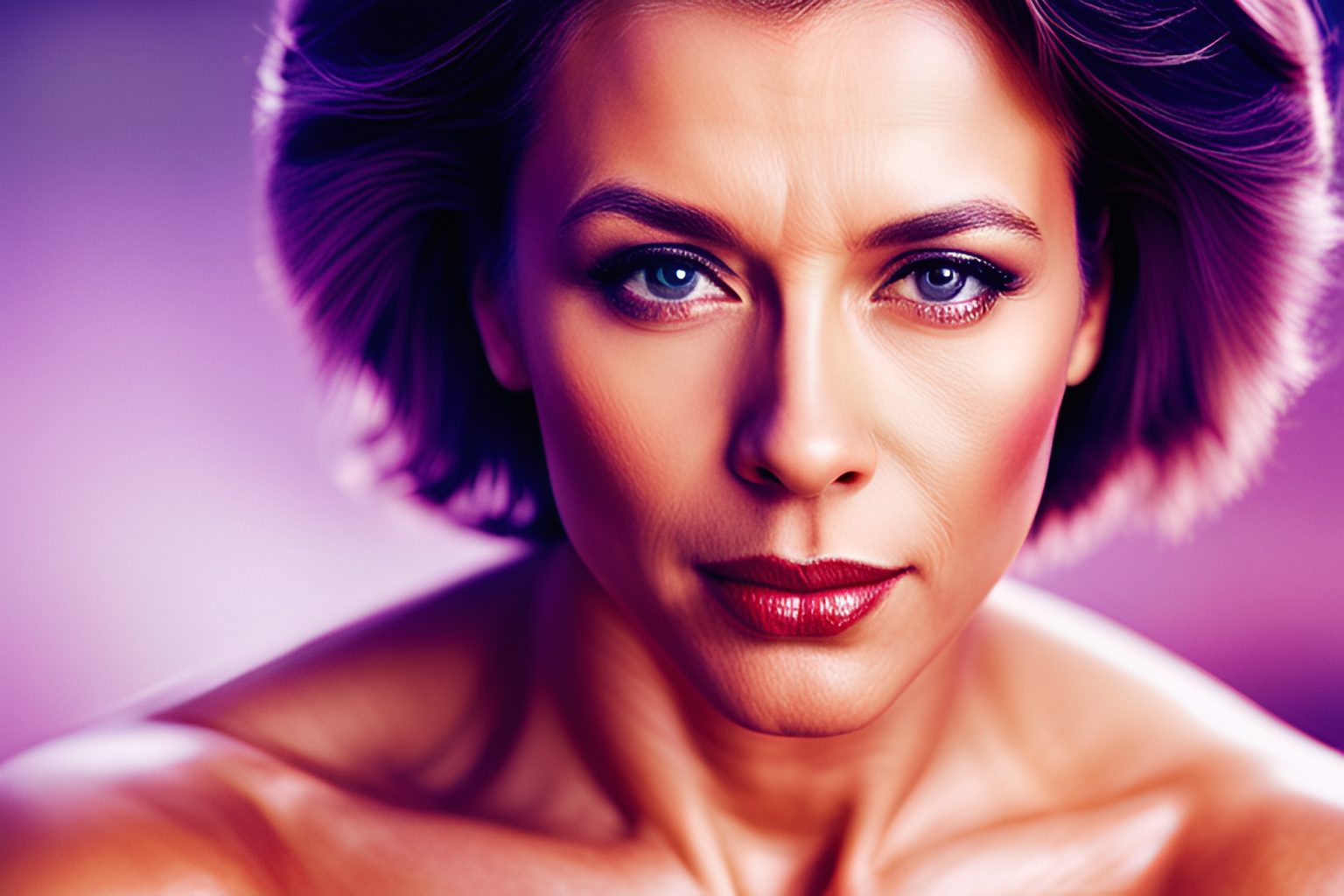 Changing Attitudes Towards Smoking and Secondhand Smoke
Smoking was deeply ingrained in the fabric of society during the 1980s. Parents smoked in their homes and cars, often with children present, and secondhand smoke was considered an accepted part of life. Restaurants had no restrictions on smoking, and cigarette vending machines were commonplace. However, a significant cultural shift has taken place since then. Extensive research on the harmful effects of smoking and secondhand smoke has led to widespread recognition of smoking as a severe health hazard.
Consequently, stringent regulations have been implemented to protect individuals from the harmful effects of secondhand smoke. Smoking is now prohibited in many public spaces, and awareness campaigns have significantly reduced smoking prevalence among adults and adolescents. This change in societal attitudes towards smoking highlights the collective understanding of the risks associated with smoking and the importance of promoting healthier lifestyles.
Discipline and Punishment
The 1980s witnessed a more permissive approach to discipline, with physical punishment widely accepted to correct children's behavior. Paddling or swats from parents, family members, or even teachers were considered appropriate responses to misbehavior or disrespect. However, societal views on discipline have since evolved, emphasizing positive reinforcement, non-violent communication, and alternative disciplinary methods. Physical punishment is now primarily frowned upon and, in many instances, even illegal. The shift in attitudes towards discipline reflects a growing understanding of children's psychological and emotional well-being and the importance of promoting healthy parent-child relationships.
Allergies and Awareness
Allergies, particularly peanut allergies, existed in the 1980s, but the awareness and precautions taken then were far less than what is seen today. Peanut butter sandwiches and other peanut products were everyday lunch items, and the concept of allergy bands or epinephrine auto-injectors was yet to be widely embraced. It was a time when parents and schools relied more on hope than proactive measures to prevent allergic reactions. However, advancements in medical knowledge and increased awareness have led to a more cautious approach. Today, there is a strict avoidance of allergens, and epinephrine auto-injectors are widely available. This shift highlights the collective responsibility of society to accommodate and protect individuals with allergies, fostering inclusivity and empathy.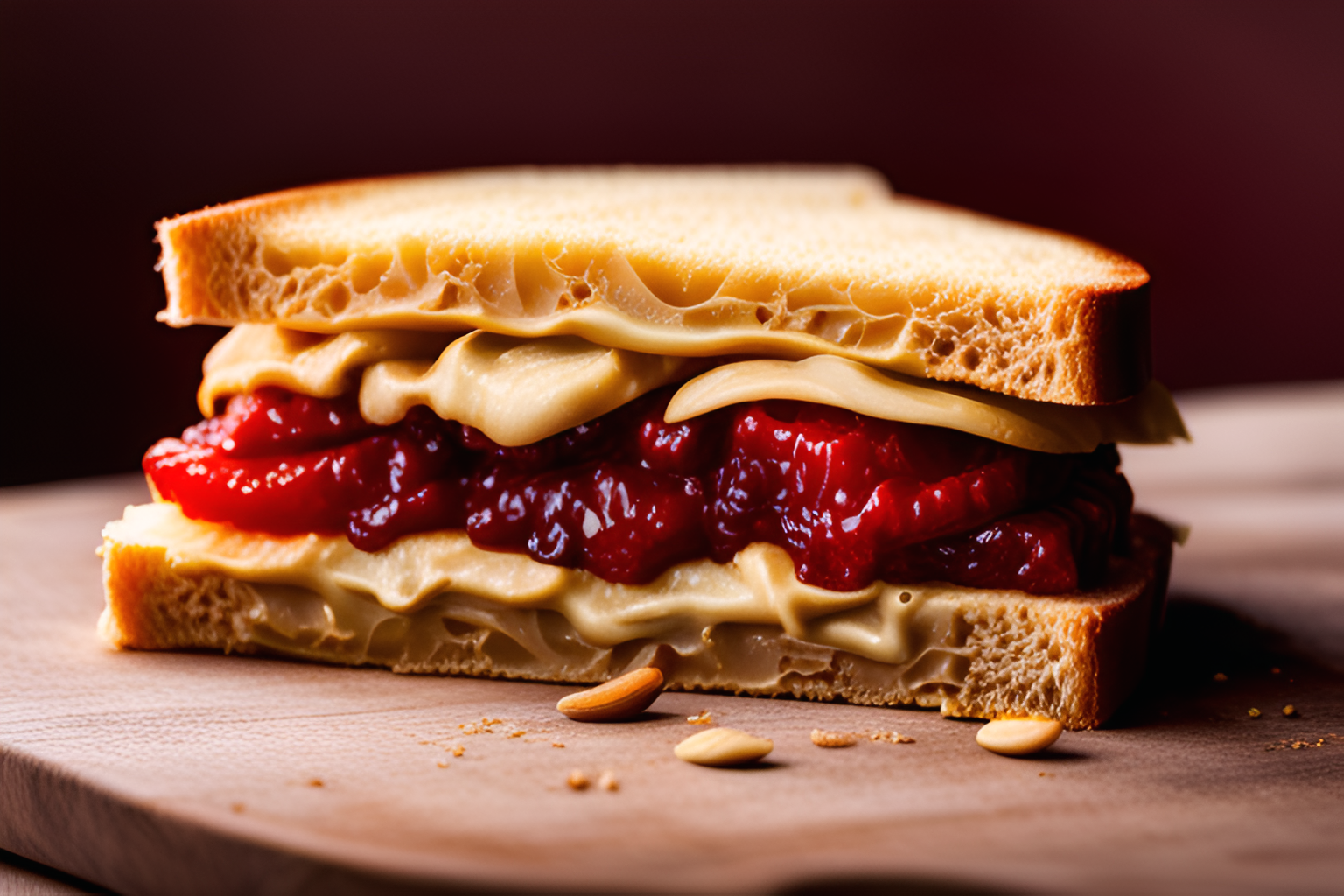 A Shift from Physical Socializing to Virtual Connections
In the 1980s, hanging out at the mall with friends was the epitome of social interaction for teenagers. The norm was to spend hours shopping, eating, and simply enjoying each other's company. Parents allowed their children to roam freely, confident in their ability to handle themselves. However, the advent of social media platforms such as Instagram and Snapchat has fundamentally altered how younger generations connect and interact. Once bustling social hubs, malls have witnessed a decline in foot traffic as online socializing has gained prominence. The shift from physical socialization to virtual connections has transformed the landscape of teenage social life. While online platforms provide excellent connectivity and access to diverse perspectives, they can lead to social isolation and blurred boundaries between virtual and real-life interactions.
Conclusion
In examining the cultural shifts between the 1980s and today, it becomes evident that society has undergone a profound transformation in its values, beliefs, and expectations. The stark contrasts between the social acceptability of certain practices during the 1980s and their unacceptability in contemporary times highlight societal norms' continuous evolution and adaptability's importance in navigating the ever-changing cultural landscape.
One of the most striking changes can be observed in transportation and safety standards. In the 1980s, seat belts were often disregarded, and the lack of strict regulations allowed for a more relaxed approach to road safety. Children were commonly seen sitting in the front seat, controlling the radio, and standing up to view the dashboard better. Although car seats were available for purchase, they were seldom used, and leaving children unattended in vehicles while running errands was a common occurrence. Fast forward to today, and the gravity of road safety has become a paramount concern. Strict laws and regulations enforce the use of seat belts and child safety seats, ensuring the protection and well-being of passengers, especially children. This change in cultural mindset reflects a greater awareness and understanding of the potential risks associated with unsafe practices.
The concept of childhood independence and play has also seen a significant transformation. In the 1980s, children enjoyed freedom and autonomy to explore their surroundings and engage in outdoor activities without constant supervision. Riding bicycles without helmets, showing off skinned knees as badges of honor, and spending hours playing outside were typical childhood experiences.
However, in today's safety-conscious society, children are closely monitored and provided with structured activities. Playgrounds are designed with safety in mind, and protective gear such as helmets, knee, and elbow pads are essential to prevent injuries. The shift from unsupervised play to more controlled environments reflects an increased emphasis on child safety and a heightened awareness of potential hazards.
As we move forward, it is crucial to remain open-minded, adaptable, and mindful of how our actions impact the well-being of individuals and society. By recognizing and embracing the cultural shifts of the past, we can navigate the ever-changing landscape of cultural acceptability with empathy, inclusivity, and a commitment to fostering a safer and more harmonious society for all.
As so many times before, someone else said it first on Youtube:

The 1980s – It never ends
You gotta try this amazing link that teleports you to another random article. Try it!
---