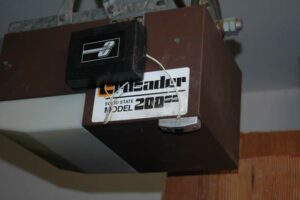 Introduction
The advent of garage door openers revolutionized how Americans interacted with their homes and vehicles. In the early 20th century, garages were a luxury reserved for the wealthy, but as the automobile became more accessible, the need for convenient and efficient access to garages grew. This essay explores how garage openers became a significant phenomenon in the United States during the 1980s, transitioning from a rarity to a staple in almost every household.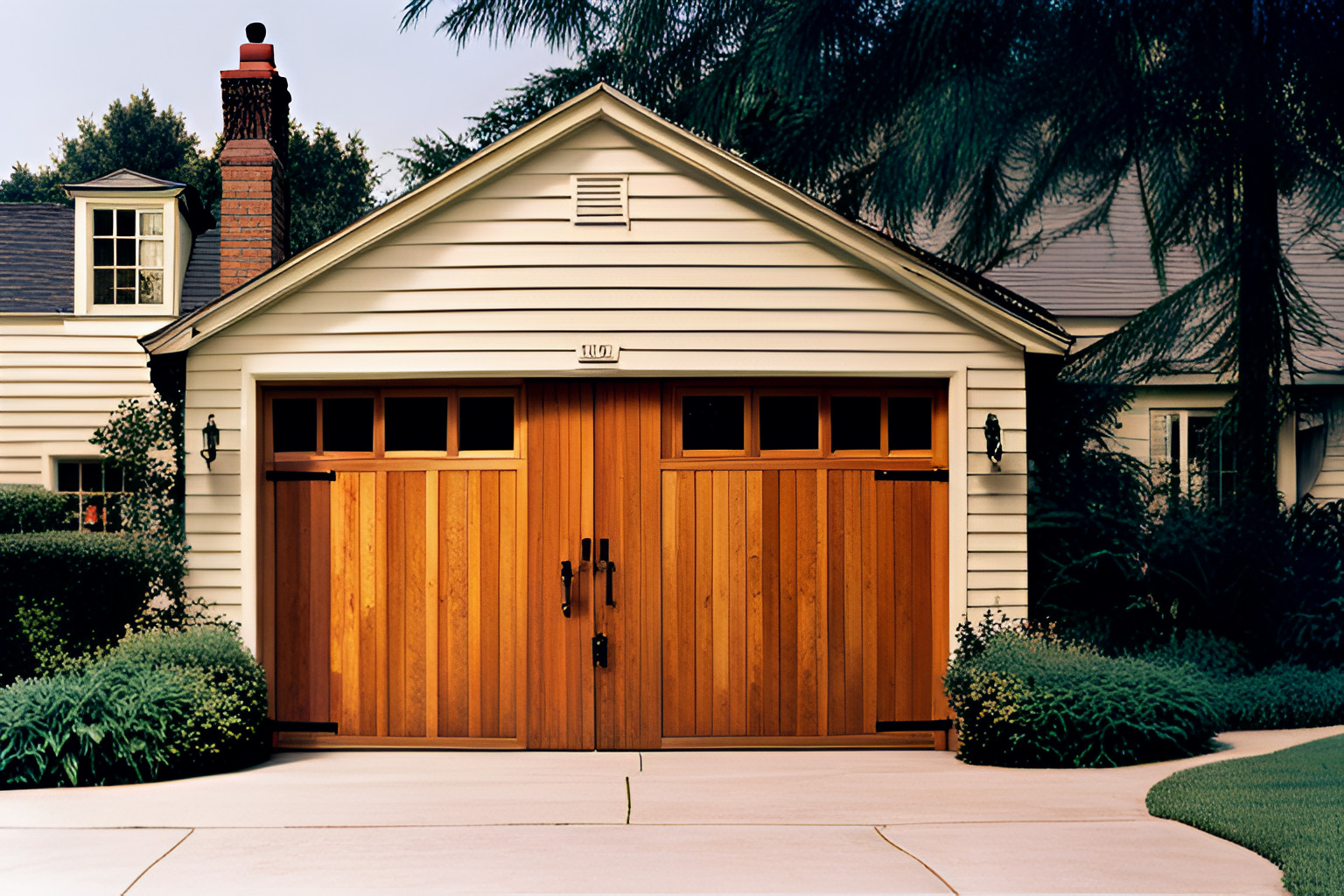 The Emergence of Garages and Early Challenges
At the turn of the century, the rise of automobiles necessitated a suitable space for their storage. Thus, the concept of garages was born, initially in the form of repurposed barns or sheds. These early parking structures were available to the public, allowing car owners to rent vehicle space. However, the inconveniences of these early garages, such as the smell, dust, and the need to manually open the doors, prompted the search for an improved solution.
The invention of the Electric Garage Door Opener
In 1926, a significant breakthrough occurred with the invention of the electric garage door opener by Seiji Johnson, the founder of the Overhead Door Corporation. The early models were rudimentary, featuring basic screw-type mechanisms without safety precautions. However, this invention marked a crucial milestone in the development of garage door openers and set the stage for their widespread adoption in the years to come.
Understanding the Garage Door Opener Mechanisms
The heart and soul of the garage door opener lie in its drive system. Various options emerged, including chain drives, belt drives, jack shafts, trolleys, and drawbars. The most popular among them was the trolley-style chain-driven garage door opener. This cost-effective design utilized a chain to move the trolley, which, in turn, raised or lowered the door. While this mechanism lacked sophistication, it was highly efficient and widely adopted across the United States.
Evolution of Garage Door Openers
Over time, garage door openers underwent significant improvements to meet the growing demands of consumers. Advancements included quieter and more powerful motors capable of lifting more oversized double doors, introducing battery backup systems to address power outages, and the integration of wireless activation through remote controllers or smartphone apps. Additionally, features such as built-in carbon monoxide and smoke detectors provided enhanced safety and convenience.
Components and Costs
Garage door openers comprise several components, including the sprocket gear and drive system, capacitor, motor, travel module, and logic board. These components work together to ensure the smooth operation of the opener. Understanding the costs associated with garage door openers is essential. While consumer costs vary depending on the horsepower and features, the prices for reputable uninstalled units range from $125 to $500. Repairing individual components can be more expensive than replacing the entire unit, making proper maintenance crucial.
Social Impacts and Significance
The proliferation of garage door openers had a profound impact on American society. Once a status symbol, the garage became a common feature in households nationwide. Garage door openers provided greater accessibility to homes, enabling people with physical disabilities to operate doors easily. Keyless entry systems, integrated vehicle buttons, and improved security features further enhanced convenience and became selling points for cars and homes.
You might have felt left out or embarrassed if you lived in the suburbs in 1986 and all your neighbors had electric garage openers. It's funny how things change over time, and what was once a luxury item is now a standard feature in most homes.
Challenges and Future Innovations
Despite their widespread use, garage door openers face certain limitations and challenges. Accumulation of bugs and debris, limited lateral movement, and the absence of standard battery backup and safety features could be improved. Suggestions for future innovations include the development of multiple-direction units, enhanced safety features, self-oiling chain drives, modular designs for easy repairs, and bug traps in light fixtures.
Conclusion
In summary, the rise of garage openers in the United States is a testament to human ingenuity and the pursuit of convenience. From their humble beginnings in repurposed barns to their ubiquity in modern homes, garage door openers have transformed how Americans interact with their garages and vehicles. The invention of the electric garage door opener by Seiji Johnson marked a turning point, and subsequent advancements in technology have made garage openers more efficient, reliable, and safe.
Furthermore, the social impact of garage door openers must be balanced. These devices have democratized access to garages, enabling individuals of all physical abilities to operate doors efficiently. Integrating keyless entry systems and smartphone apps has provided unparalleled convenience and security. The garage has evolved from a symbol of affluence to a common feature in American households, with garages per capita in the United States surpassing any other nation.
While garage door openers have come a long way, challenges and opportunities for improvement remain. The accumulation of bugs and debris, limited lateral movement, and the absence of standard safety features highlight areas for innovation. The future of garage openers may involve:
Multiple-direction units
Improved safety protocols
Self-oiling mechanisms
Modular designs for repairs
Bug traps integrated into light fixtures
As we embrace technological advancements, garage openers will undoubtedly continue to evolve. These remarkable devices have changed how we access our homes and become an integral part of our everyday lives. The legacy of garage door openers is a testament to human innovation, as they have transitioned from rare luxury items to indispensable tools in modern society.
Maybe the nerdiest '80s clip ever:

The 1980s – It never ends
You gotta try this amazing link that teleports you to another random article. Try it!
---