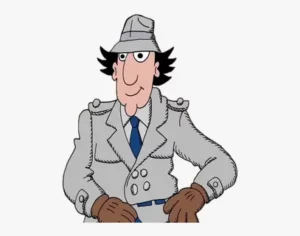 Unveiling Inspector Gadget's World of Gizmos
In a fusion of MacGyver's resourcefulness and Robocop's technological prowess, the iconic television series Inspector Gadget burst onto the scene in the 1980s. This cyborg police investigator delighted audiences with random gadgets that seemed to emerge from thin air. However, despite his impressive gadgetry and the title of "inspector," it becomes evident that our protagonist's intelligence is questionable at best. Join us as we explore the whimsical world of Inspector Gadget, where comedy meets crime-solving.
A Glimpse into Gadget's Gadgets
Inspector Gadget's arsenal of gadgets is nothing short of astonishing. His body is a cornucopia of technological wonders, from inflatable suits to expanding limbs and a 360-degree rotating neck. A quick glimpse at his inventory reveals various handcuffs, keys, binocular eyes, rollerskates, a lasso tie, and even an ear megaphone. But that's not all—his fingers alone can transform into a screwdriver, water gun, and a laser, among other handy tools. And let's not forget the numerous hands that sprout from his head, offering whatever gizmo he requires at any moment. With such an extensive collection, it's no wonder that Inspector Gadget's adventures never lack excitement.
The Rise and Legacy of Inspector Gadget
Inspector Gadget graced television screens for three seasons, from 1983 to 1986. Despite its relatively short run, the show remained in syndication well into the early '90s. Its enduring popularity can be attributed to a delightful combination of pratfalls, lighthearted humor, and easily solvable plots. Founded by Jean Chalopin and spearheaded by creators Andy Hayward and Bruno Bianchi, DiC Entertainment brought this dim-witted detective to life. And lending his iconic voice to the titular character was Don Adams, whose portrayal evoked memories of Tennessee Tuxedo and Maxwell Smart.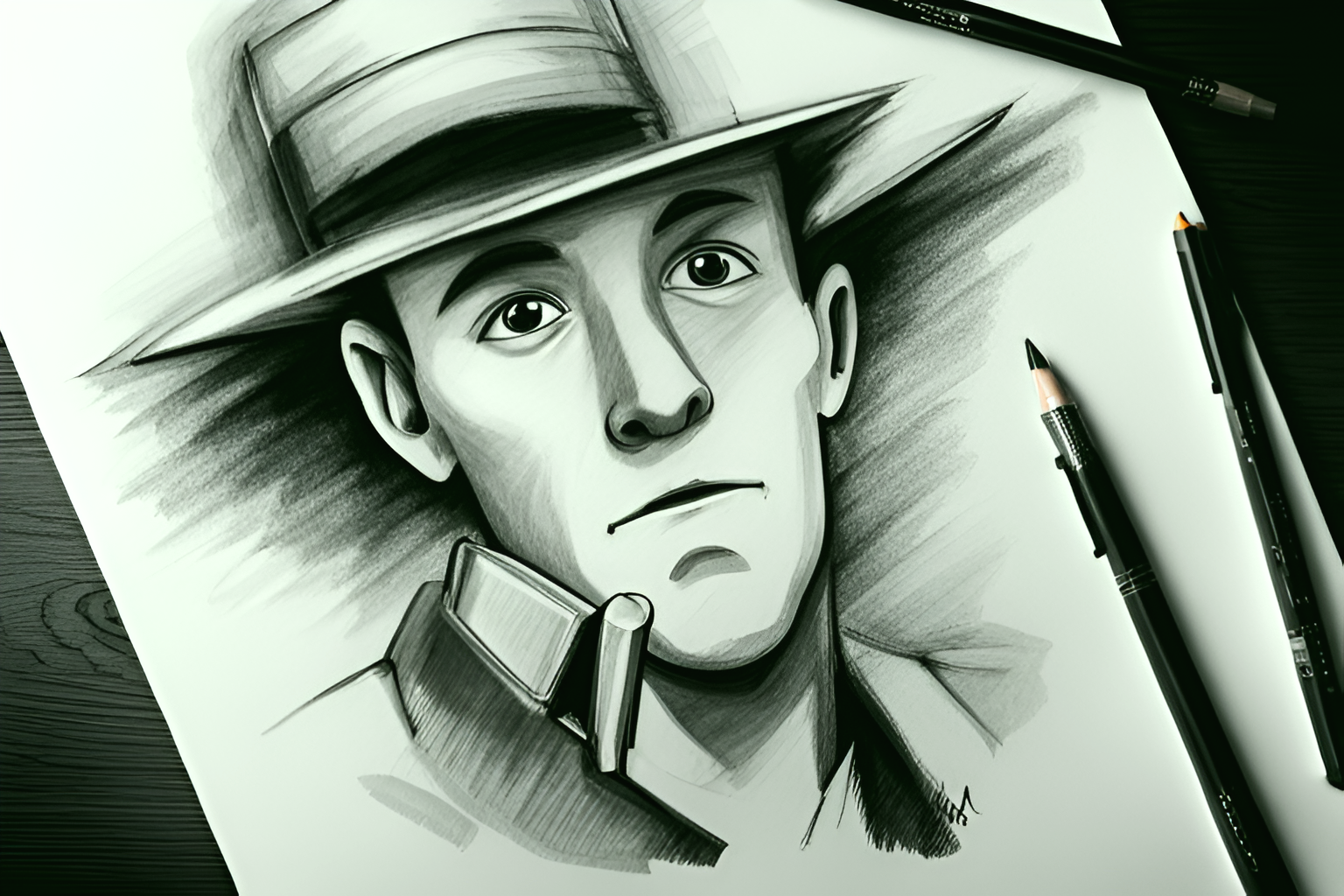 Celebrating the Unsung Heroine, Penny
While Inspector Gadget may bask in the spotlight, it's essential to acknowledge the actual brains behind the operation: Penny. As a feminist icon and early tech adopter, Penny showcases her genius through various ingenious inventions. Even her trusty canine companion, Brain, contributes more to the investigations than Gadget himself. Despite her remarkable capabilities, Penny often finds herself in precarious situations, tied up by Dr. Claw's henchmen. Nevertheless, she consistently demonstrates her resourcefulness, ensuring that justice prevails.
Quimby, Gadget's Cranky Boss
Inspector Gadget's boss, Chief Quimby, may always appear disgruntled, but his reason for constant irritation becomes apparent when his self-destructing memos consistently backfire. In an era where permanent email deletion was unheard of, Quimby's attempts to convey vital information go up in flames—often literally. The poor chief's misfortune provides a recurring comedic element, with Quimby often taking the brunt of the resulting chaos. Such is the life of an overwhelmed boss trying to manage an eccentric cyborg detective.
Easter Eggs and Influences in Inspector Gadget
Inspector Gadget's charm extends beyond its zany characters and comical mishaps. The series boasts numerous Easter eggs and influences that add depth to its nostalgic appeal. Inspired by Inspector Clouseau from the Pink Panther franchise, Gadget's character initially sported a mustache. However, the creators removed it to avoid legal complications, sparking a labor-intensive process of reanimating scenes by hand—an arduous task in the pre-digital editing era. Additionally, the show playfully parodies James Bond's Ernst Stavro Blofeld and even draws inspiration from Tarzan's iconic swing, though Gadget's expandable arms create a far more awkward spectacle.
The Musical Enigma of Inspector Gadget
As Inspector Gadget dances through the vibrant landscapes of crime-solving, a catchy theme song accompanies his every move. Many viewers may not realize that this iconic melody draws from an unlikely source: Edvard Grieg's "In the Hall of the Mountain King." The fusion of classical music with the notion of Inspector Gadget's world creates an unforgettable soundscape that captures the essence of this beloved series.
Unveiling Inspector Gadget's Mysterious Past
Behind Inspector Gadget's affable demeanor lies a dark and enigmatic past. While the series has yet to delve into the character's origins, an infiltrating card hints at classified information. Once a human Interpol agent, Gadget nearly died after slipping on a banana peel. Mirroring the chaos of a Mario Kart race, he found himself reborn as a cybernetic being due to extensive surgical enhancements. His memory is wiped clean, and his simplicity becomes somewhat understandable. Amidst the lightheartedness, a thread of tragedy weaves through Inspector Gadget's story.
Inspector Gadget's Technological Predictions
Despite its comedic nature, Inspector Gadget made astonishing predictions about future technology. Penny, although entirely human, possessed gadgets that mirrored our present-day reality. Her computer book, resembling laptops and smartphones, contained a gadget-verse version of Google, Wi-Fi, Siri, and G.P.S. Penny's digital camera, an anomaly in an age of Polaroids, showcased the show's forward-thinking approach. FaceTime was absent at the same time, and her SmartWatch—strikingly similar to today's Apple Watch—allowed seamless communication. Inspector Gadget's theoretical perspective on technology continues to captivate audiences.
The Merchandising Marvel of Inspector Gadget
An iconic '80s television series would only be complete with a line of action figures and toys. Inspector Gadget's universe spawned an array of outrageous merchandise. Fans could finally glimpse Dr. Claw's face with the action figures, and Burger King released a set of toys in 1991 that became the stuff of fast-food toy legends. From gadgets with expanding necks and legs to other imaginative contraptions, Inspector Gadget's world offered endless possibilities for imaginative play.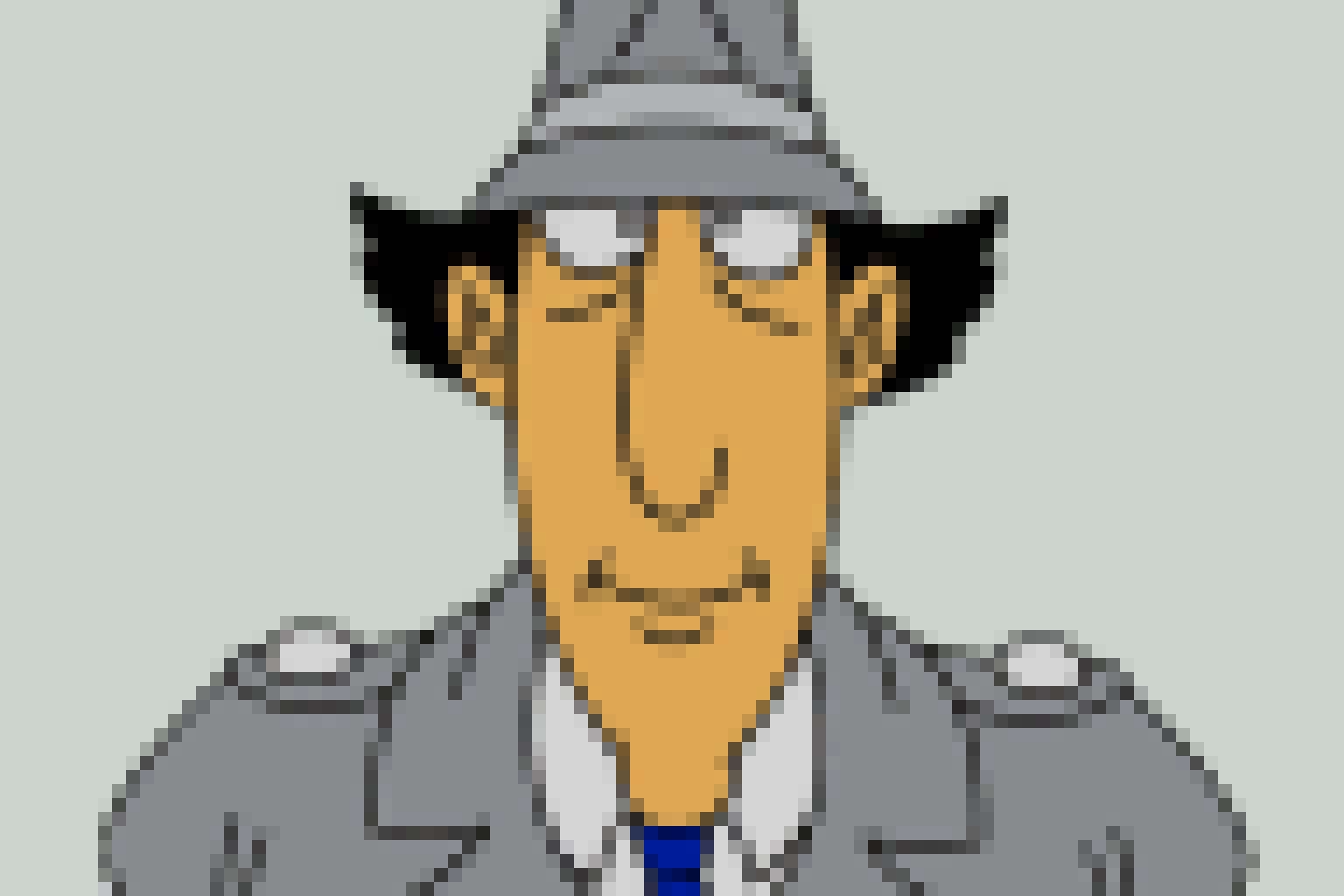 The Everlasting Impact of Inspector Gadget
Though Inspector Gadget's original run spanned only three seasons, the series has been revived numerous times. Matthew Broderick starred in a live-action Disney film adaptation in 1999, followed by a direct-to-video sequel 2003 featuring French Stewart. The show even received a humorous homage in a Robot Chicken sketch 2006 and a CGI Netflix series in 2015. However, despite the various reincarnations, many fans are fond of the original 2D animation, as it captures the essence and nostalgia of Inspector Gadget's misadventures.
Unanswered Mysteries and Lasting Curiosities
Even after 35 years, some secrets surrounding Inspector Gadget remain locked in top-secret files. The true meaning behind the acronym "M.A.D.," the organization led by Dr. Claw that Gadget battles against, continues to puzzle fans. Additionally, what gadgets would you equip yourself with if you were a cyborg like Gadget? And has anyone attempted to modify their car into a real-life "gadget mobile"? The mysteries and unanswered questions surrounding Inspector Gadget continue to spark curiosity and intrigue. Please share your reflections and insights in the comments, and let's delve deeper into this whimsical world that has captivated audiences for decades.
Concluding remarks
With its blend of slapstick humor, ingenious gadgets, and unforgettable characters, Inspector Gadget remains a timeless classic. The bumbling yet endearing cyborg detective continues to entertain audiences, reminding us of the lighthearted joy and whimsy of 1980s television. As we revisit this iconic series, we are transported back to an era of innocence and laughter, where even the most unlikely heroes could save the day—albeit with a few comical missteps along the way.
Oh, don't miss the Youtube edition this story:
The 1980s – It never ends
You gotta try this amazing link that teleports you to another random article. Try it!
---