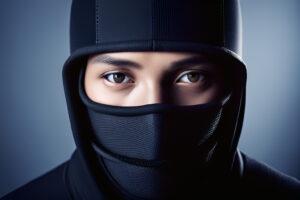 Introduction
The 1980s in Japan marked a period of unprecedented economic growth and cultural transformation. While the Western world often takes center stage in discussions of this era, it is crucial to explore Japan's experience and perspective during this time. By leveraging insights from first-hand witnesses, this article aims to provide a comprehensive account of life in Japan in the 1980s from a Japanese viewpoint. We can better understand this transformative decade by examining cultural shifts, societal changes, and economic developments.
Cultural and Economic Boom: The Bubble Era
Japan's economic prosperity during the 1980s is often called the "Bubble Era." It was characterized by a massive bubble economy that reshaped the country, bringing awe-inspiring extravagance and disorienting changes. The sources in our research highlight the sense of celebration and excessiveness that permeated Japanese society during this time, depicted in scenes from the film "Earthquake Bird."
The Bubble Economy and its Origins
The bubble started in 1985 when Japanese goods experienced a surge in popularity worldwide. However, this success drew concerns from other countries, particularly the United States, which wanted to promote its exports. In response, Japan agreed to weaken the yen relative to the dollar, leading to a domestic spending and investment surge.
Financial Speculation and Excessive Spending
The bubble era saw a frenzy of financial speculation and excessive spending. Banks offered loans to eager borrowers, leading to a buying frenzy in real estate and the stock market. Land and property values soared to unimaginable heights, and stories of outrageous wealth circulated, such as the value of a small patch of sidewalk in Ginza allegedly exceeding a 10,000 yen bill.
Lifestyle and Nightlife
Daily life in bubble-era Japan was marked by indulgence and lavish spending. The nightlife districts of Ginza and Shinjuku became synonymous with opulence, where people frequented bars and clubs. Drinking culture thrived, and people spent extravagantly on food and entertainment. Japanese workers charged billions of dollars in food and drink expenses to their companies' accounts, indicating the extent of their indulgence.
Fashion and Personal Luxury
The bubble era also influenced fashion and personal luxury. People embraced extravagant styles, such as body-conscious clothing for women and flamboyant suits for men. Japanese society became known for its connoisseurship of personal luxury items, and pursuing material goods became a prominent aspect of life during this period.
Technological Advancements and Urban Development
The 1980s in Japan witnessed significant technological advancements and urban development. Japan's commitment to innovation and progress was evident in the construction of expressways, symbolizing the country's achievements in infrastructure development. These expressways, straddling big cities, showcased the secular state's dedication to material progress.
Traditional Values and Festivals
Amidst rapid modernization and economic growth, Japan held onto its traditional values and celebrated its rich cultural heritage through festivals. Shinto festivals, in particular, played a significant role in Japanese society. Festivals like the Shiichigosan ceremony, celebrating boys and girls of specific ages, emphasized the importance of family and societal obligations.
Social Hierarchy and Work Culture
A strong sense of social hierarchy and work culture characterized Japanese society during the 1980s. The Japanese persons we have interviewed highlight the workplace's hierarchical structure and linguistic intricacies, where respect and formalities played a crucial role. Loyalty to one's company and dedication to hard work was highly valued, even though the rise of automation raised concerns about job displacement.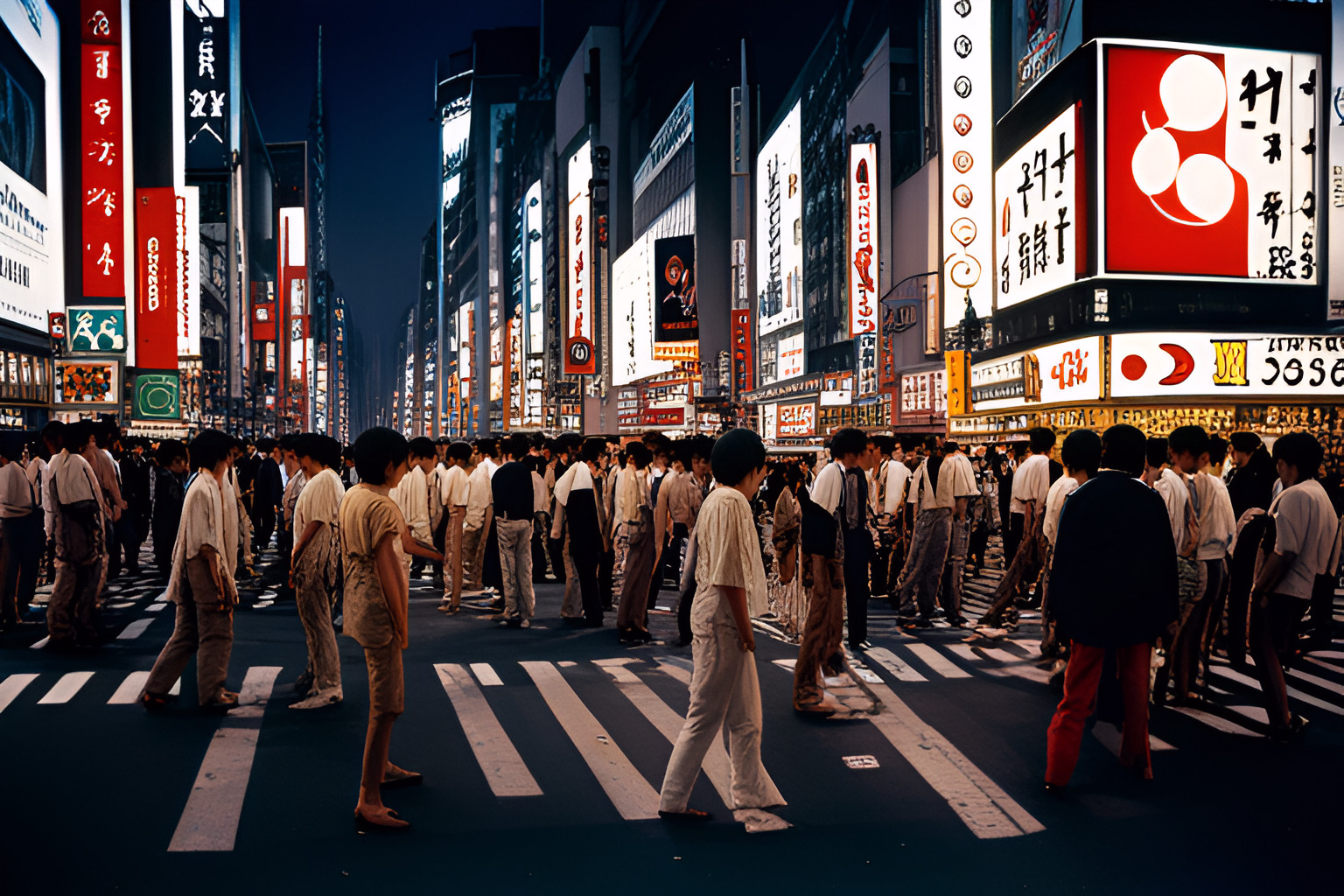 Educational System and Family Life
Education and family were integral aspects of Japanese life in the 1980s. The transcript depicts a young boy's first day at kindergarten, emphasizing the importance of education for future success. Japanese families, often centered around the mother, valued traditional gender roles and the pursuit of a good education for their children.
Legacy and Aftermath
The bursting of the bubble in the early 1990s brought an end to the extravagant party. Bankruptcies and economic downturns followed, revealing issues of inequality and corporate corruption. However, Japan's resilience and adaptation allowed the country to recover gradually. The legacy of the bubble era continues to shape Japanese society and the economy.
Conclusion: Japan's Resilience and Lessons Learned
In closing remarks, life in 1980s Japan was a complex mix of celebration, excess, and societal changes. The bubble economy fueled a sense of excitement and indulgence, leading to a period of unparalleled economic growth and cultural transformation. However, the aftermath of the bubble burst brought about a sobering reality and forced Japan to reassess its priorities.
One critical lesson from the bubble era was balancing economic growth and stability. The excessive speculation and unsustainable spending of the time highlighted the risks of unchecked greed and financial irresponsibility. The subsequent economic downturn served as a reminder of the need for prudent financial practices and the potential consequences of rapid expansion without a solid foundation.
Furthermore, the resilience displayed by Japan in the face of economic challenges cannot be understated. Despite the difficulties caused by the bubble burst, the country gradually recovered and rebuilt its economy. The lessons learned during this period helped shape a more sustainable and resilient approach to economic growth.
The bubble era also left a lasting impact on Japanese society. It transformed cultural values, challenging traditional norms and emphasizing individualism and materialism. Pursuing personal luxury and extravagant lifestyles became deeply ingrained in the Japanese psyche. However, the subsequent economic downturn forced a reevaluation of these values, leading to a shift towards more modest and sustainable consumption patterns.
Today, Japan is a testament to the power of resilience and adaptation. The country has rebuilt its economy and emerged as a global leader in various industries, including technology, automotive, and entertainment. Lessons learned from the bubble era have fostered a culture of innovation and efficiency, enabling Japan to navigate economic challenges and thrive in a rapidly changing world.
It is essential to acknowledge that the bubble era was not without its flaws and negative consequences. The extreme wealth disparity, corporate corruption, and societal pressures that emerged during that time continued challenging Japanese society. However, the lessons learned from this era serve as a reminder of the importance of responsible economic practices, social equality, and a commitment to sustainable growth.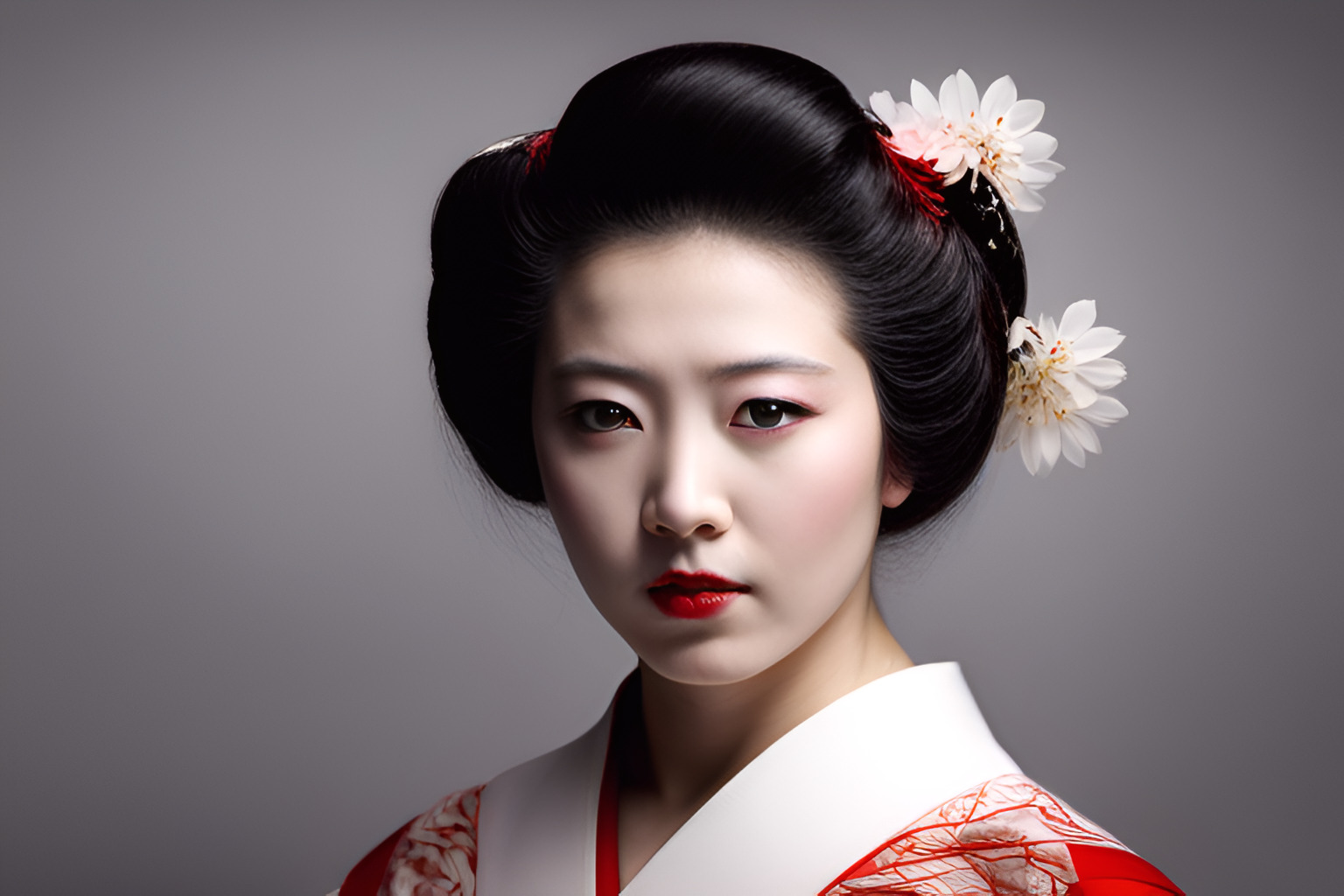 As a last remark, the 1980s in Japan was a transformative decade marked by a combination of celebration, excess, and subsequent challenges. The bubble economy brought about a period of unprecedented economic growth and cultural shifts. However, it also revealed the pitfalls of unchecked speculation and unsustainable spending. Japan's resilience and ability to adapt have played a crucial role in its recovery and continued progress. By examining this era's cultural, economic, and societal changes, we gain valuable insights into Japan's history, identity, and the enduring impact of the bubble era. As Japan moves forward, it must continue to draw upon the lessons learned from the past while navigating the complexities of a rapidly changing world.
As always, for those of you who prefer motion video:

The 1980s – It never ends
You gotta try this amazing link that teleports you to another random article. Try it!
---